As your Wix store grows, one of the best ways to maintain that growth is by starting an affiliate program. A great way to start such a program is to partner with one of the many Wix affiliate apps. The list below highlights some of the top-rated Wix affiliate apps that you can use to launch your own affiliate program.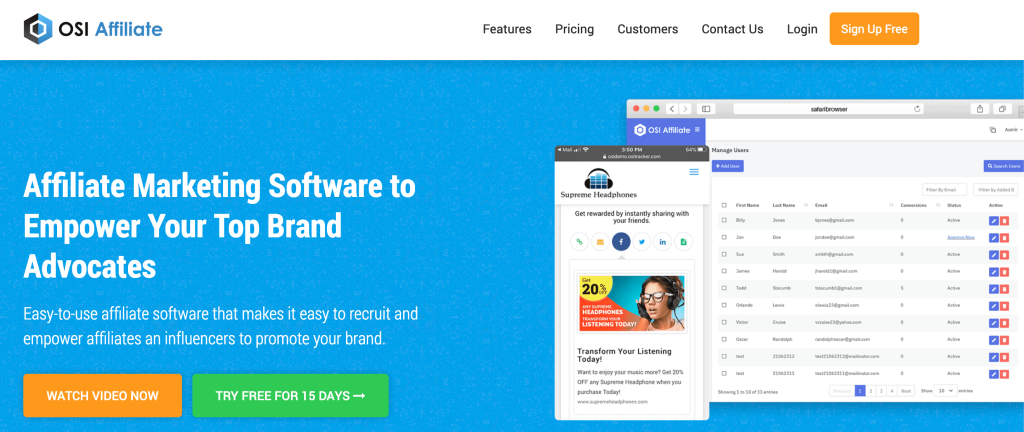 OSI Affiliate Software is an affiliate app that allows businesses to manage their affiliate marketing programs from a single platform. The app provides businesses with tools to create and track affiliate marketing campaigns and payout and commission tracking.
The app also includes various features that allow businesses to customize their affiliate program, including custom commission rates, banner ads, and coupon codes. Additionally, the app provides businesses with real-time reporting on the progress of their affiliate marketing campaigns.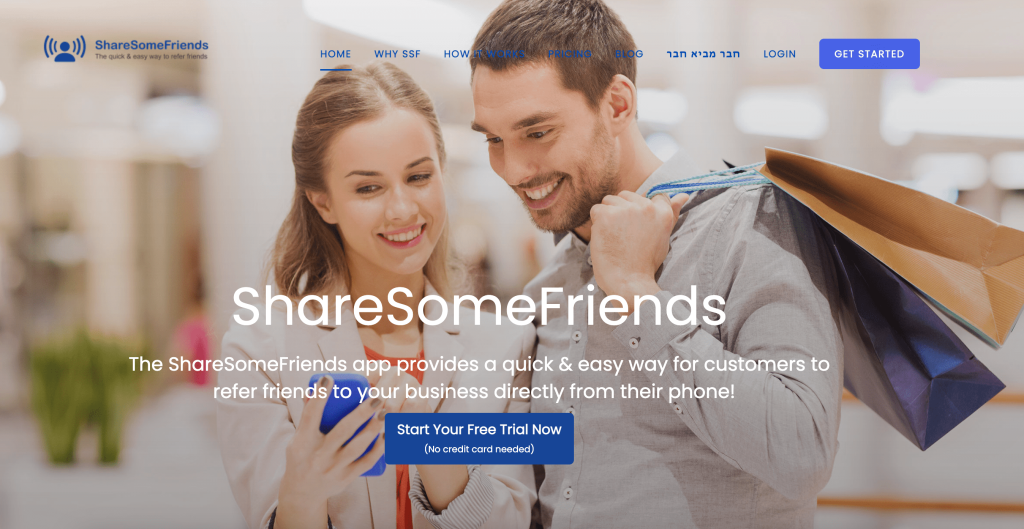 ShareSomeFriends is an affiliate marketing app that connects people with friends who want to buy the same things. It's a great way to get discounts and save money on the things you love.
ShareSomeFriends is free to use, and it's easy to find friends who want to buy the same things. Just download the app, enter your email address, and start connecting with friends who want to save money on the things they love. You can also connect with friends on Facebook or enter your phone number.
ShareSomeFriends is a great way to save money on the things you love, and it's free to use.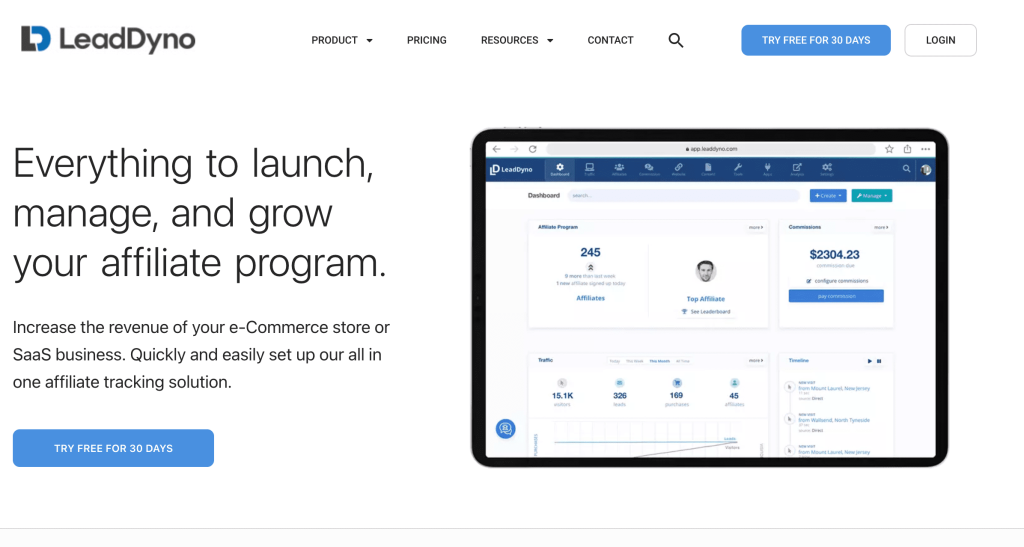 Lead Dyno is an affiliate app that allows you to create, manage, and monitor your affiliate program. It makes it easy for you to recruit affiliates, track their sales and commissions, and pay them automatically. Plus, it provides a host of powerful features designed to help you grow your business.
Lead Dyno is an excellent tool for businesses of all sizes. Whether you're just starting or already well-established, Lead Dyno can help you take your affiliate program to the next level. It's easy to use, affordable and packed with features that will help you increase your sales and profits. 
Amplifinity is an affiliate marketing app that allows businesses to track and measure the success of their marketing campaigns. It also provides insights into which channels drive the most sales and revenue.
Amplifinity is an excellent tool for businesses that want to improve their online marketing efforts. It provides detailed data on how each campaign is performing, so companies can adjust their strategies accordingly. Additionally, it's easy to use, perfect for busy business owners who don't have time to waste on complicated software programs.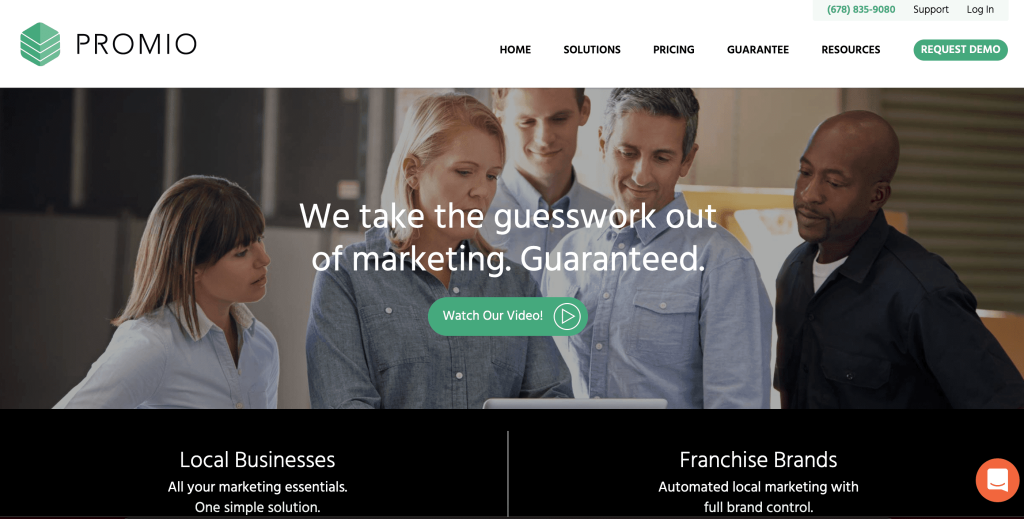 Promio is an all-in-one marketing app that helps businesses of all sizes create, manage, and measure their marketing campaigns. With Promio, companies can easily create responsive email campaigns, landing pages, and surveys. Plus, they can track the results of their movements in real-time and see how they're impacting their bottom line. Promio makes marketing easy and efficient for businesses of all sizes.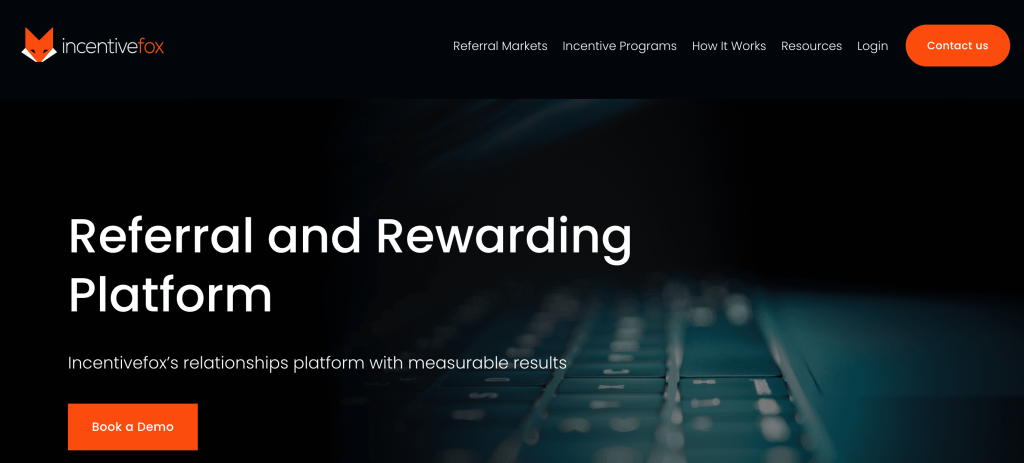 Incentivefox is a mobile affiliate app that allows users to earn cash rewards and prizes for completing simple tasks, such as downloading apps, watching videos, and submitting reviews. It's free to download and use, and there are no obligations or commitments. Users can earn rewards for simply engaging with the app regularly.
Incentivefox is an excellent way for users to make money from their spare time. There are always new tasks available, so users can pick and choose the functions they want to do. And since the app is free to download and use, there's no reason not to try it.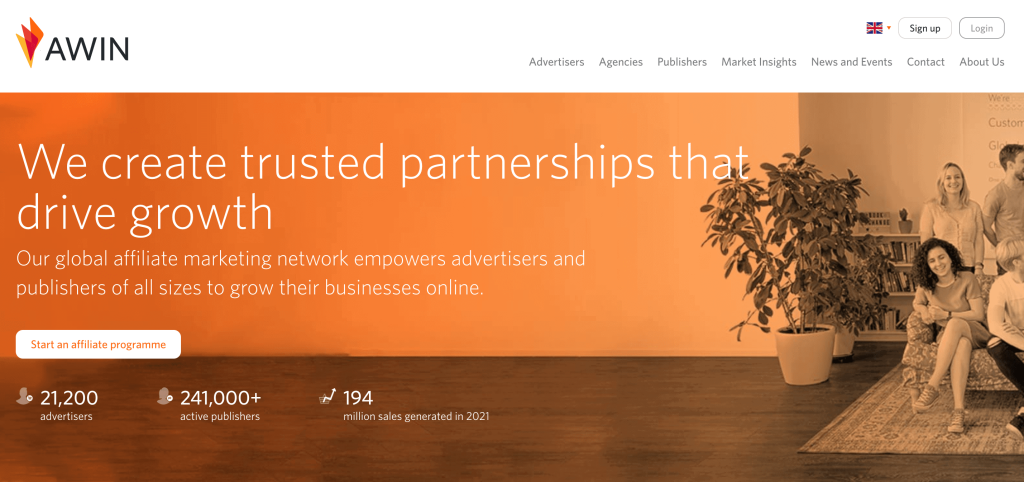 Awin is a global affiliate marketing network. It connects advertisers with publishers, who promote advertiser products or services for commissions. Awin's technology platform provides real-time insights into performance, enabling advertisers and publishers to optimize their campaigns. Publishers can access a comprehensive suite of tools to help them boost their traffic, including search engine optimization advice, link-building tools, and social media amplification. Awin operates in over 17 countries worldwide, has more than 175,000 active affiliates, and generated over $550 million in revenue for its clients in 2016.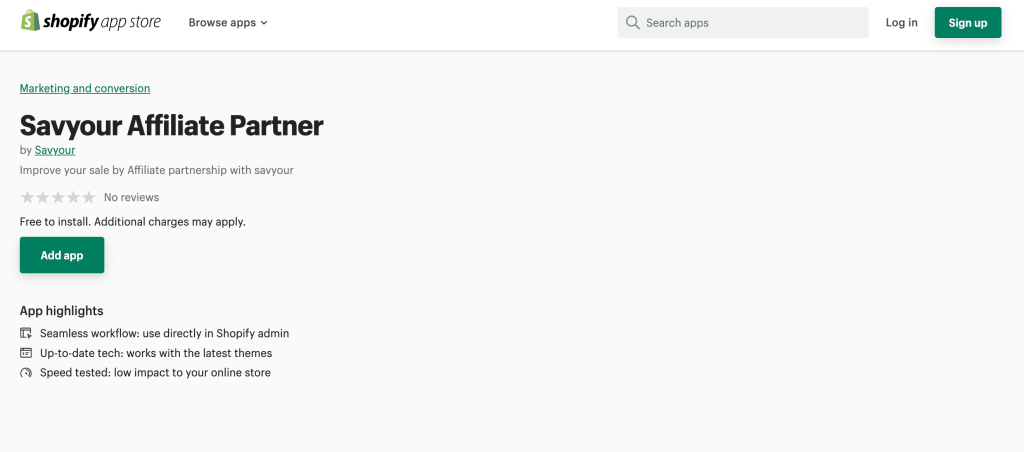 As an affiliate marketing partner, you will be able to earn a commission on any sales that you refer through your unique affiliate link. Affiliate commissions are based on a percentage of the total order value, so you can potentially earn a decent amount of money by promoting our products and services.
Sign up for an account, and then grab your unique affiliate link to start generating commission. You can promote our products and services on your website, blog, social media channels, or online. Just make sure to include your affiliate link whenever you mention our products or services so that people can click through and make a purchase.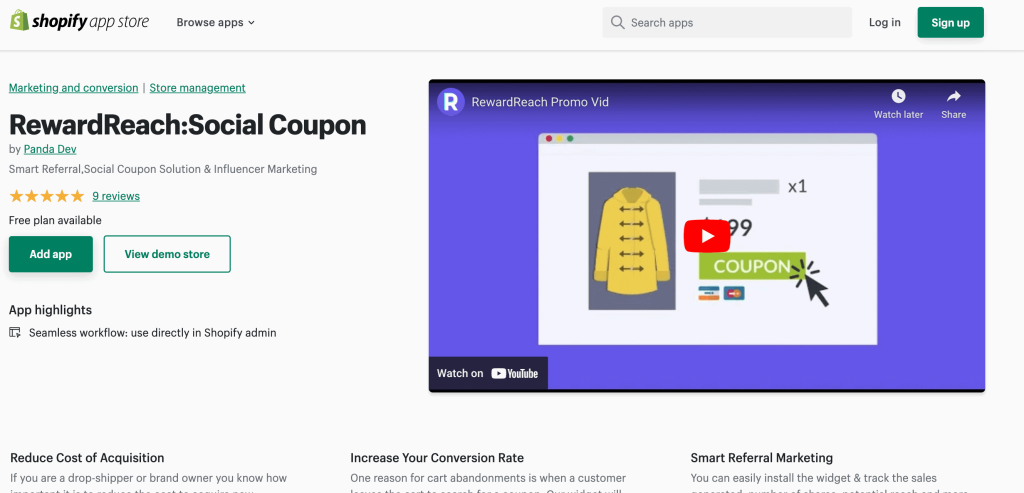 RewardReach is an affiliate app that allows you to earn rewards for shopping at your favorite stores. With RewardReach, you can shop at any retailers in their network and earn points that users can redeem for cash back or Gift Cards. Every time you refer a friend to RewardReach, you'll earn 10% of their future earnings! So not only do you save money on your everyday purchases, but you also have the opportunity to make some extra cash just by sharing your love of RewardsReach with your friends!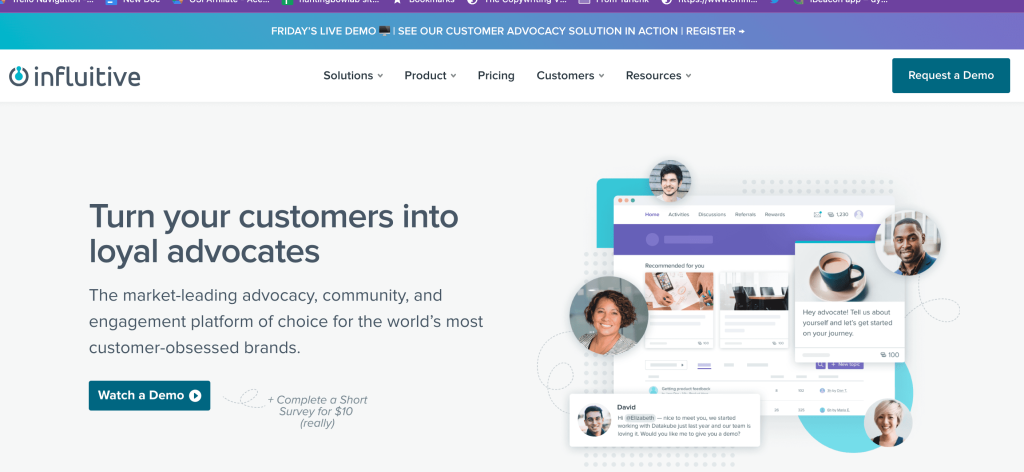 Influitive is a marketing platform that enables companies to mobilize their advocates and create robust customer referral programs. It's the only advocate marketing platform with an intuitive drag-and-drop interface, advanced workflow capabilities, and integrations with Salesforce and Marketo.
Advocates are customers who have had a positive experience with a company or product and are willing to vouch for it to their friends, family, and social networks. Influitive helps companies identify and mobilize their advocates into an army of brand ambassadors who can generate powerful word-of-mouth marketing.
Have you tried any of these methods to increase affiliate sales? Let us know in the comments below. We would love to hear about your successes (and failures!) with implementing any of these tips into your marketing strategy. And, if you're looking for more ways to improve your affiliate marketing, be sure to check out our other posts on this topic. Thanks for reading!