If you're a dentist, it's important to make sure your website is as visible as possible in search engines. One of the best ways to do this is through SEO. SEO includes both on-page and off-page strategies.
Off-page SEO includes a variety of tactics, from getting great reviews to maximizing your Google Business Profile. This helps improve your website's ranking in search engine results pages (SERPs), making it more likely that potential patients will find you.
In this guide, we'll discuss why off-page SEO is so important for dentists and how you can get started!
What is Off-Page SEO?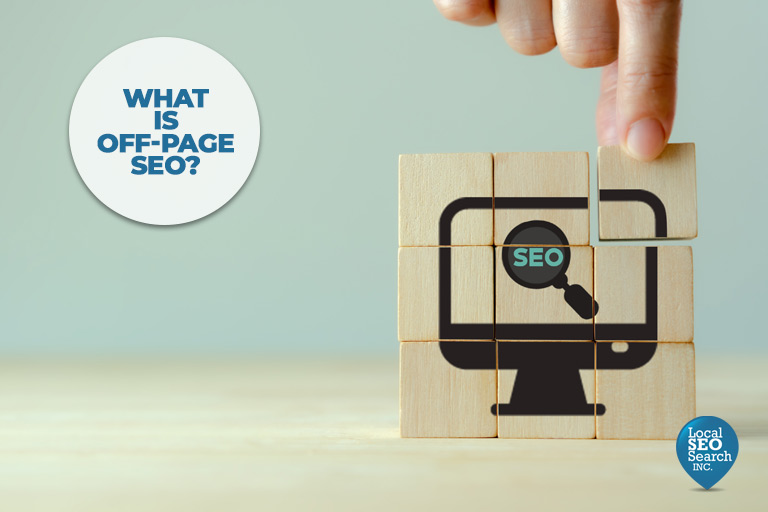 Dentists that are serious about their website's SEO knows that on-page optimization is only part of the puzzle. In order for your site to rank highly in search engine results, you need to have a strong off-page SEO strategy as well.
Off-page SEO includes all of the optimization strategies that are not directly on your website but influence your reputation online. This can include your social media presence, online reviews, Google Business profile, and inbound links.
Of course, because you don't have as much control over this part of dental search engine optimization, it can be especially challenging. That's why working with an expert team like Local SEO Search can help you get the results you need with less time and effort.
By taking a holistic approach to off-page SEO, you can help to increase your website's visibility and draw more traffic to your site. In today's competitive landscape, a strong off-page SEO strategy is essential for any business that wants to succeed online.
Building Inbound Links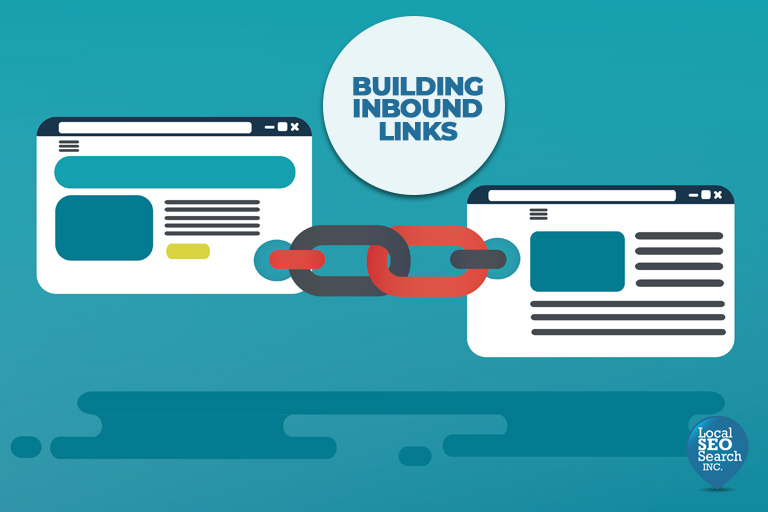 The importance of link-building in off-page SEO cannot be overstated. Link-building is the process of acquiring links from other websites to your own. These links act as votes of confidence from other website owners, telling search engines that your site is authoritative and trustworthy. In addition, links help to increase your website's reach and visibility, bringing in more traffic and potential customers.
However, it's important to do link-building correctly, as poorly executed link-building can actually do more harm than good.

One common mistake is paying for links, which can result in a Google penalty. Another is using low-quality or irrelevant websites for link-building purposes. Make sure to choose high-quality links from websites that are relevant to your business – this will help you avoid penalties and improve your SEO results.
As a dentist, you probably don't have the time or energy to build links for your website. That's why working with a professional marketing team that specializes in small business marketing can make a big difference. At Local SEO Search, we're proud of our ethical and high-quality link strategies, and we'd love to put them to work for you!
Your Google Business Profile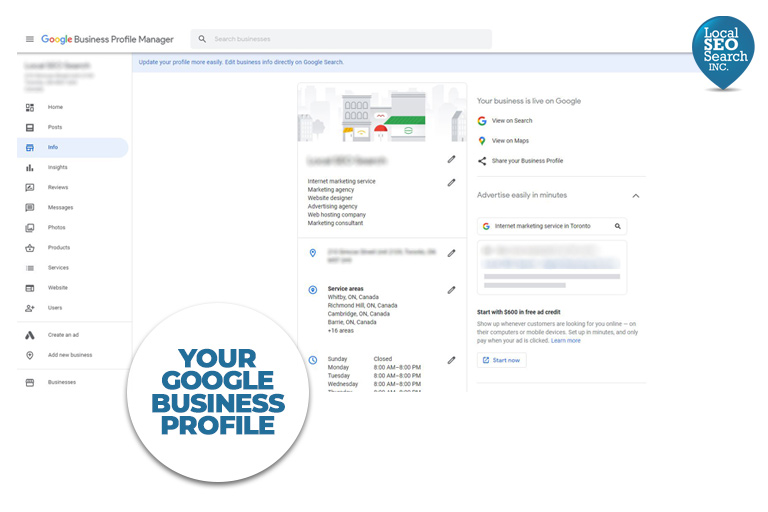 As a dental clinic, your online reputation is important. Google Business Profiles are a big part of that. They show up when someone searches for your business, and they can have a big impact on your SEO ranking.
That's why it's important to fill out your profile completely and use the right keywords. When you're choosing keywords, think about what potential patients might be searching for. Use those keywords in your profile description, business hours, and services offered.
You can also add photos and videos to help show potential patients what your clinic is all about. Keep in mind that your Google Business Profile is just one part of your online reputation. Make sure you're also active on social media and other review sites. The more you can do to build up a positive online presence, the better.
Strong Online Reviews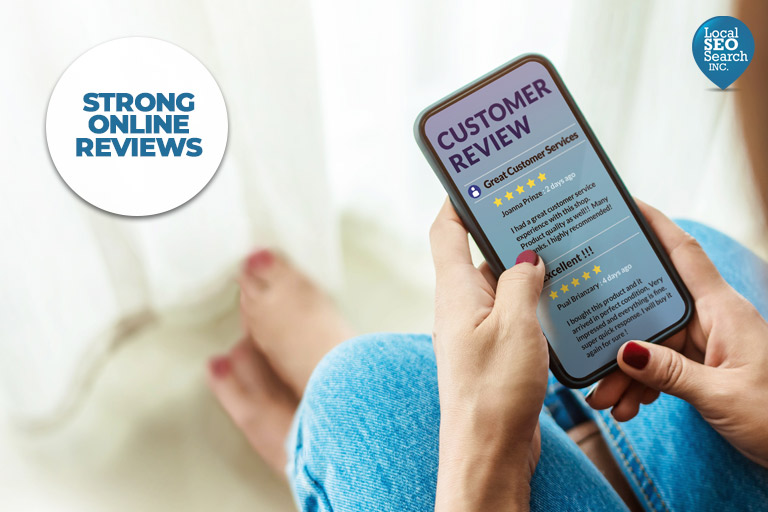 People decide whether or not they can trust you based on several factors, but the most important is online reviews. You can encourage patients to leave reviews on your Google Business Profile to maximize their impact.
Good reviews not only help improve your online reputation and SEO ranking, but they also provide potential patients with valuable information about your medical practice. When choosing a doctor, people want to know that they can trust the physician to provide quality care.
Online reviews from previous patients can help give them the peace of mind they need to make an informed decision. So if you're looking to build trust with potential patients, be sure to encourage them to leave reviews on your Google Business Profile.
Get the Off-Page SEO Strategies You Need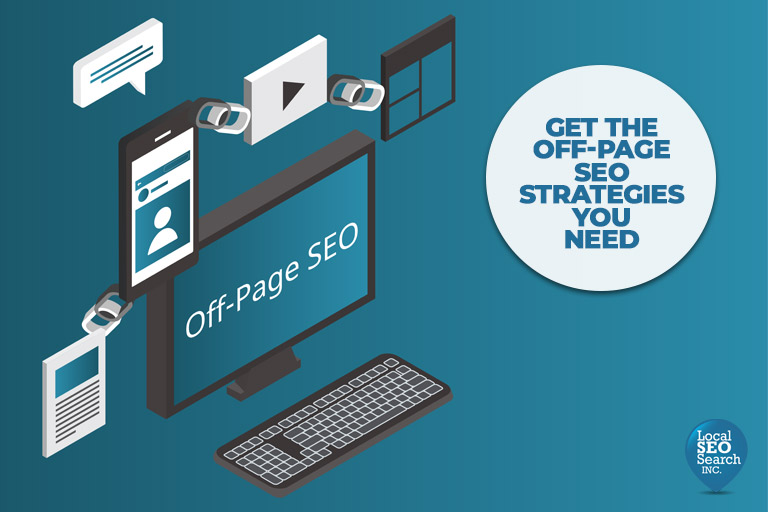 If you want to take your SEO efforts to the next level, working with experts who understand how to build your online reputation is a must. Fortunately, Local SEO Search can help.
We have years of experience helping businesses just like yours get more visibility and traffic from Google and other search engines. Contact us today to learn more about our services and how we can help you dominate your competition!