If you're a dentist, then you know how important it is to have a strong online presence if you want your practice to grow and succeed.
High-quality SEO optimizes your website so that you show up more highly in search results for terms and phrases related to your business. That means potential customers can find you more easily and are then invited to make an appointment with you.
In this blog post, we will discuss the importance of SEO for dental practices and provide tips on how you can improve your ranking in search results.
It's Easier for Potential Patients to Find Your Practice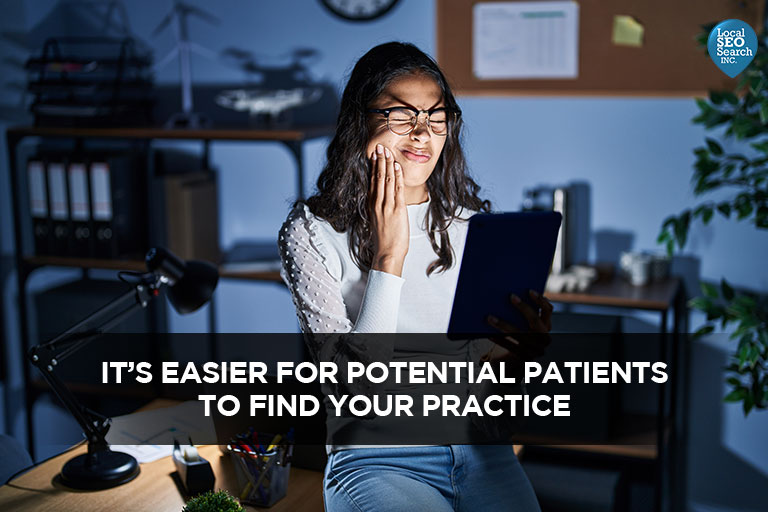 As a medical practice, one of your main goals is to be visible to potential patients who are searching for the services you offer. This is where SEO for a dentist comes in.
By optimizing your website and content for search engines, you can improve your ranking in search results and make it easier for potential patients to find you. Additionally, by targeting common phrases that patients use when searching for a new medical practice, you can further improve your visibility and attract more high-quality leads.
Ultimately, high-quality SEO can help you reach more potential patients and grow your practice. However, it can be time-consuming, which is why many dentists choose to partner with a marketing agency like Local SEO Search.
An SEO Agency Can Help You Engage Website Visitors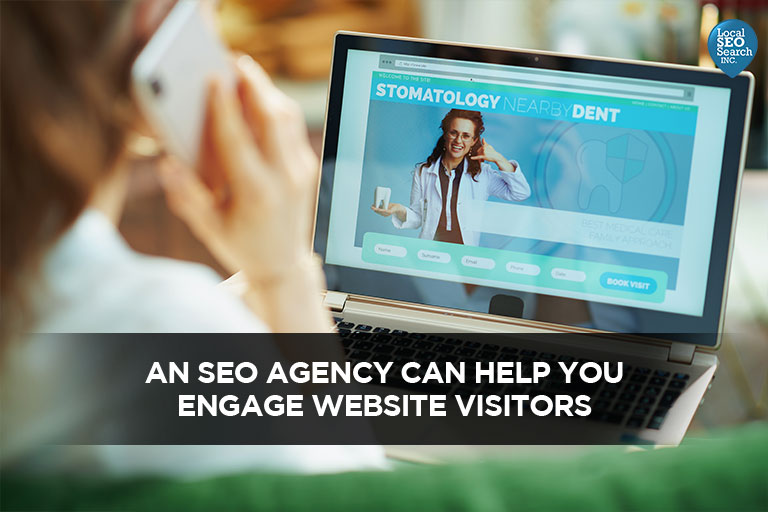 Your website is one of your most important marketing tools. It's your opportunity to make a good first impression and show potential patients what you're all about. That's why it's so important to work with an SEO agency that can help you create content that is engaging and interesting.
The right agency will understand your goals and target audience, and they'll use that information to develop a strategy that will get you the results you're looking for. In addition to helping you create great content, an experienced SEO agency will also be able to provide guidance on everything from website design to social media marketing.
By choosing the right partners, you can ensure that your website is an effective tool for growing your practice.
A Strong Website Helps You Educate Your Patients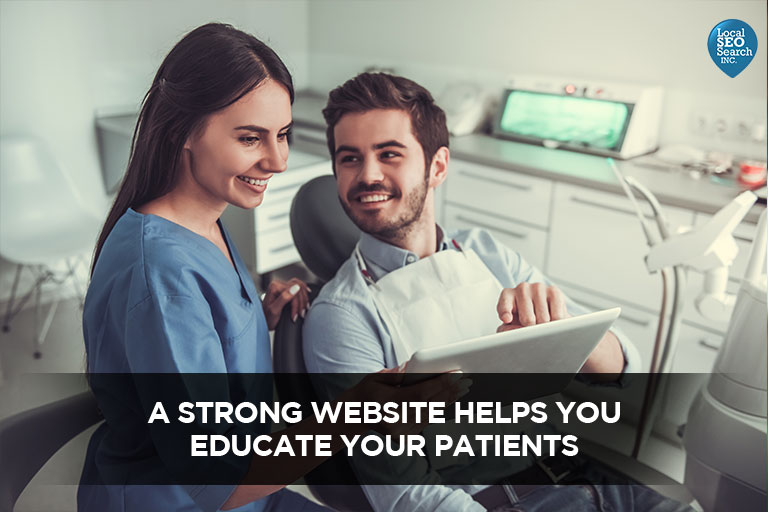 One of the most important aspects of SEO is content, and blog posts are a great way to create targeted, keyword-rich content for your website.
But blog posts aren't just about helping your website rank higher in search engines. They're also an opportunity to educate your potential customers about what you do and what to expect when they visit your office.

For example, a root canal procedure can be scary for some people, but if you write a blog post explaining what it is and how it's done, you can help ease their fears. Similarly, if you want to let your potential customers know what to expect at a cleaning, a blog post is a great way to do it.
In short, blog posts are a valuable part of SEO and an effective way to educate your potential customers.
SEO Can Help You Build Your Online Reviews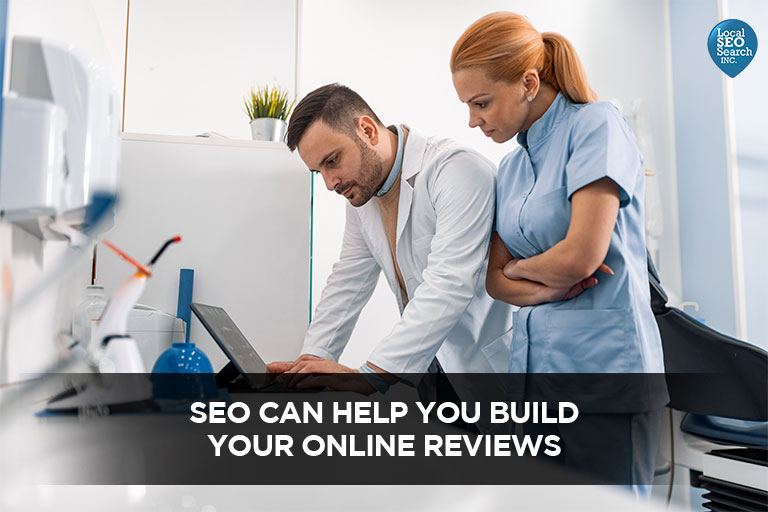 As anyone who has ever looked for a new product or service online knows, reviews are an important part of the decision-making process. We trust reviews from our peers, and they can often be make-or-break when it comes to convincing us to try something new.
The same is true for businesses. Online reviews are essential for SEO, as they signal to Google that you are a trustworthy and professional business. However, they also serve another important purpose: attracting new clients and retaining current ones.
When you build your review profile, you're helping your business in multiple ways. First, you're increasing your visibility and making it more likely that potential clients will find you. Second, you're establishing yourself as an authority in your field. And third, you're creating a feedback loop that can help you improve your products or services.
In short, online reviews are essential for any business that wants to succeed online. The right SEO marketing partner can help you create a process where you ask every patient for a review, which helps you get more feedback and improve your credibility online. 
Work With the Right SEO Agency Today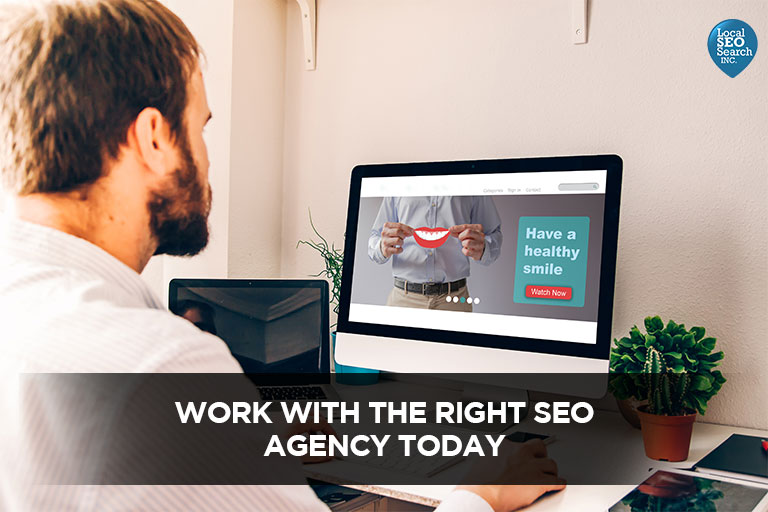 Marketing is essential for any business that wants to succeed, but it can be difficult to know where to start. That's where working with a marketing agency comes in.
A good marketing agency will have a deep understanding of your industry and will be able to create a tailored marketing plan that meets your specific needs.
Local SEO Search has a long track record of helping small businesses like dentists succeed. We take the time to understand your goals and create a customized plan that will help you achieve them. Contact us today to get started on your marketing journey!