First the good news; email marketing is in another state of change
Change is happening in email marketing. I know it's happening all through business but let's be parochial. We have gone through Covid, with its increase in online sales giving us lots of opportunities almost for the taking. Change generally benefitted us.
The political situation, both locally and internationally, has meant a different form of change, one that appears at this stage to be largely negative, hitting sales and profits. With the Covid crisis, email marketing was perfectly placed to take advantage of the restrictions that affected the high street. There's no difference for us with the present financial situation.
That change provides opportunities is a hackneyed expression and one that doesn't always seem to be sustainable. Yet it is spot on now. A time of change is also a time to experiment, and all you have to provide is a willingness to put in the necessary effort.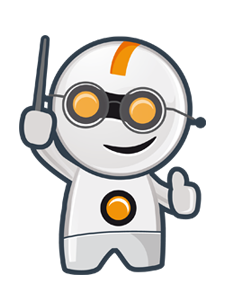 We must react to change. Initially, we need to discover how things have changed for us. Is value the main essential, or is the longevity of your products the point that will ensure increased sales? I don't know. If you don't either, a segmented split-test email marketing list is your next point of call. After all, it is doubtful that one will be the complete answer. You need to discover the subscribers who prefer one or the other.
If you are selling holidays, there will be a trend; customers will move from staycations to international travel. If you are the first to test what type they now prefer, you are in a position to get ahead of your competitors. That's as good as a holiday for you.
If you just carry on with the same old, you will be left behind, struggling to keep up with the more adventurous competitors. Don't wait to see what others are doing. Split testing your email marketing lists is all but instant. You can test today, and as soon as you have assessed the results, you can apply them to your next email marketing campaign.
There's an advantage to being the first. Get there first and you have the pick of the bunch.
Near-instant data segmentation is super easy with WizEmail, open a trial account now.